Sup, y'all. We've got something special planned for our July meetup and we are shore you're gonna think it's fresh to death.
Here's the Situation: AustinJS is going down the Shore! Jenn Schiffer is staging a blowout JerseyScript bo-coup on 2015-07-22T00:30:00+00:00. Jenn has convinced New York's own Adam J. Sontag to come rap with us about a speech recognition game he is working on.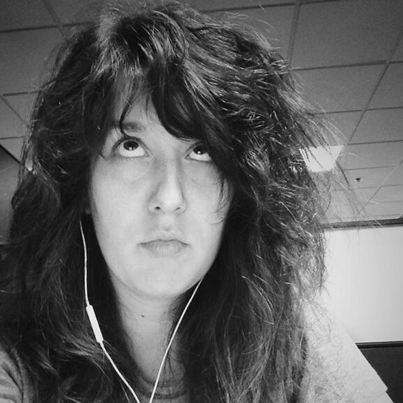 We're really fortunate to have such a great space to meet downtown, so thank you Frog!
If you have a drink or slice of pizza this month, make sure to say thanks to our sponsors, Advisory Board. Even better, if you're looking for job with a great team here in Austin, talk to one of their folks about open positions!
When: 2015-07-22T00:30:00+00:00
Where: Frog Design – 101 West 6th Street – 2nd Floor
How: Parking is on the street, or you can bus, bike, rollerblade, segway, jet ski, or walk yourself down there and just not worry about it. Just don't ride those electric scooters on the sidewalks.
Drinks and pizza will be provided.
Take a look at the Code of Conduct
Afterwards, the discussion carries on a few blocks away at Lavaca Street Bar where they have food, drinks, and 12 revolving taps.
If you've got any questions or suggestions, feel free to contact Lon (@lawnsea) or Aaron (@aaronj1335) or Andrew (@drewml). Also, be sure to follow us on Twitter:  @AustinJS
And finally, be excellent to each other.