Come learn about the weird history of the IE event model, what it took to ship window.event (and associated garbage) in Firefox 66, and why we're still talking about this in 2019.
Our speaker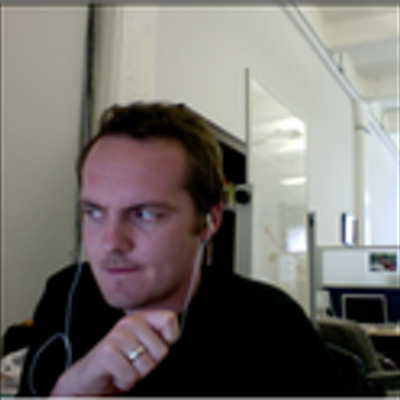 Mike Taylor
Mike Taylor, who has been called the Carson Daly of Javascript, is an Engineering Manager on the Web Compatibility Team at Mozilla. Come learn more about him, as the author of this blog post does not know that much!
Make sure to thank our gracious host Indeed, and our sponsors, HEB, for the food and drinks!
When: 2019-05-22T00:30:00+00:00
Where: Indeed Downtown — 201 West 5th St, 18th Floor
How: Parking is on the street, or you can bus, bike, rollerblade, segway, jet ski, or walk yourself down there and just not worry about it. Just don't ride those electric scooters on the sidewalks.
Drinks and pizza will be provided.
Take a look at the Code of Conduct
Afterwards, the discussion carries on a few blocks away at Lavaca Street Bar where they have food, drinks, and 12 revolving taps.
If you've got any questions or suggestions, feel free to contact Lon (@lawnsea) or Aaron (@aaronj1335) or Andrew (@drewml). Also, be sure to follow us on Twitter:  @AustinJS
And finally, be excellent to each other.
Check back here or follow us on Twitter for updates.