Come out next Tuesday, 2019-10-16T00:30:00+00:00, as Dave Rupert tells us how to make the mobile web great again make Progressive Web Apps!
Update: Slides are posted!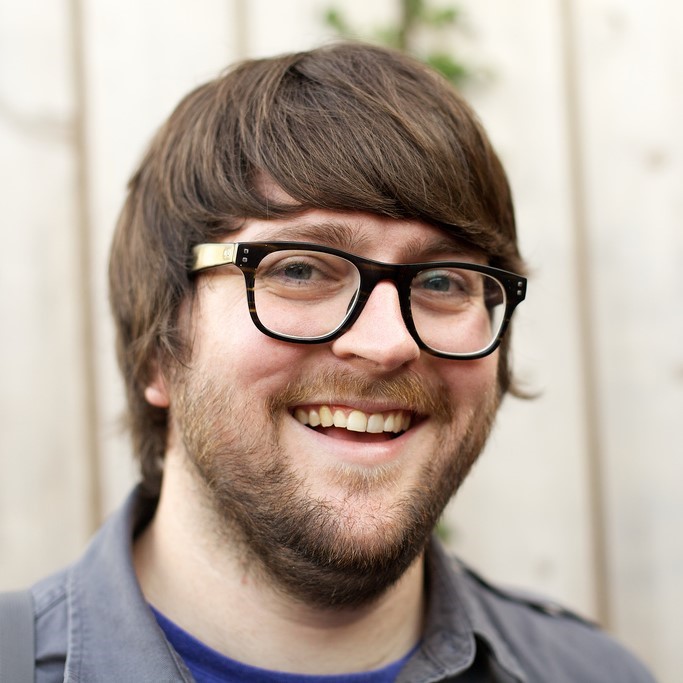 Thanks to Frog for hosting and NodeSource for sponsoring!
When: 2016-08-17T00:30:00+00:00
Where: Frog Design – 101 West 6th Street – 2nd Floor
How: Parking is on the street, or you can bus, bike, rollerblade, segway, jet ski, or walk yourself down there and just not worry about it. Just don't ride those electric scooters on the sidewalks.
Drinks and pizza will be provided.
Take a look at the Code of Conduct
Afterwards, the discussion carries on a few blocks away at Lavaca Street Bar where they have food, drinks, and 12 revolving taps.
If you've got any questions or suggestions, feel free to contact Lon (@lawnsea) or Aaron (@aaronj1335) or Andrew (@drewml). Also, be sure to follow us on Twitter:  @AustinJS
And finally, be excellent to each other.